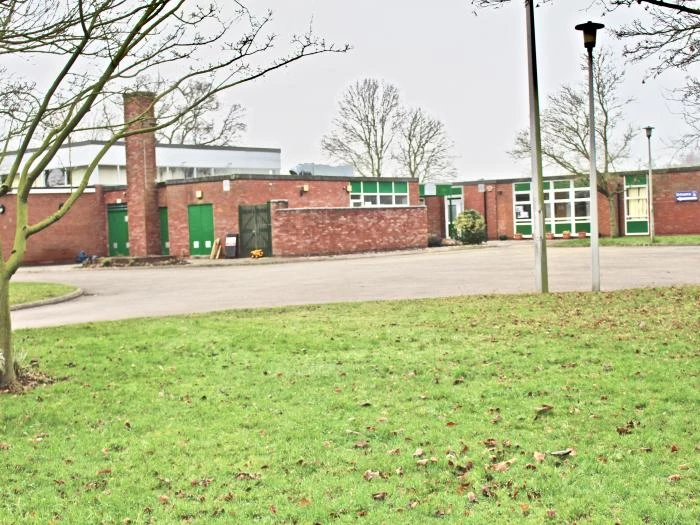 I hope you have been able to enjoy the beautiful weather last week as the weather has definitely changed with the April Showers!.
I would just like to say a huge thank you to all the parents as you are doing an amazing job with juggling work and helping teach your children. Please do keep on sending in all the wonderful work and pictures of the things that you are getting up to at home as this really does make all the staff smile. Please remember the quote below as I feel this is true about where we are at the moment in these uncertain times:
"Every day is a new beginning, take a deep breath and start again."
At the current time, we still don't know when we will return as a school – in the meantime we will endeavour to carry on communicating with you and ensuring that you are informed through the website, parent mail and text messages. Take care, look after yourselves and remember, some of us are still in school if you need support, help or advice.
My Final thought for this week is how can we carry on Letting our Light Shine so all can see it throughout the next few weeks. I will leave you with this reflection on how our community always shows others how to shine.
Sometimes the most selfless and generous things and ideas can have a huge impact upon others Sometimes when we choose to let our lights shine, sharing our gifts and generosity this can be very valuable indeed Help us this week to think and to act upon how we can let our lights shine – not for selfish means but for the good and the benefit of others Amen
Click on the PDF file below the photo for the full newsletter and THIS WEEK'S CHALLENGE