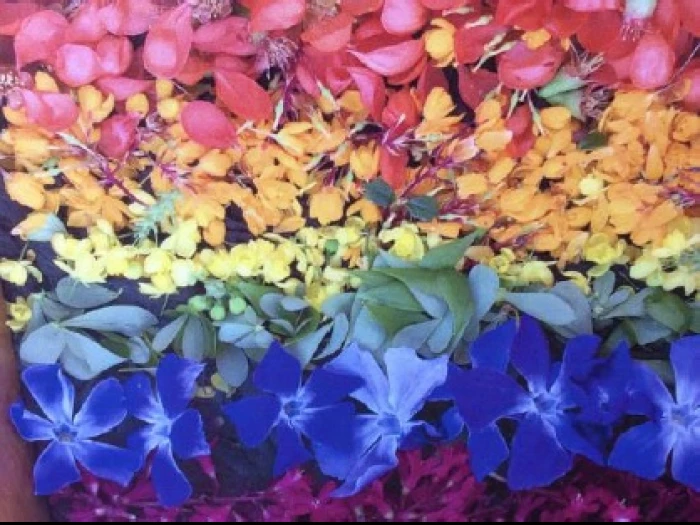 From Mr Perry's report this week
All I can say is that the children and staff this week at school have carried on the Audlem Spirit of the 5R's. We have kept up on our morning exercise this week with the Joe Wicks work outs which have been a lot harder than when we first started. The marathon running seems to be something that might be on hold for a little bit longer!!!!
As I have said before school is still very different without all the laughter and excitement of a first week of term.
The children in school have been very active in completing our own Audlem St James Rainbow put of nature (see picture). They have also been completing work set by staff on maths and English every morning. We have also tried to enjoy the weather with lots of outdoor learning.
Forest School
On Monday we worked with Mr Hadfield again in Forest Schools which was great fun especially making our own nature trail and camp fires. We have watered our potatoes and tidy up the allotment. We have also been creative and gone through the different tasks that the teachers have been setting us via parent mail and the website.
You can read the full report by clicking on the link below the picture.
Mr Perry's challenge
The maths challenge this week for the children and those adults brave enough to take it on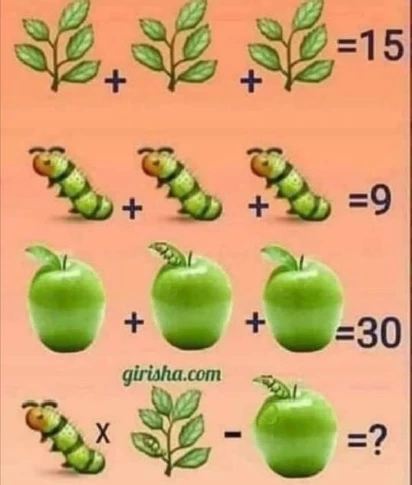 A little word of warning, there is a small catch in this one so it might look quite easy for some of you but look very carefully!
Challenge 1: What is the value of a caterpillar, an apple, and a branch?
Challenge 2: Solve the final question