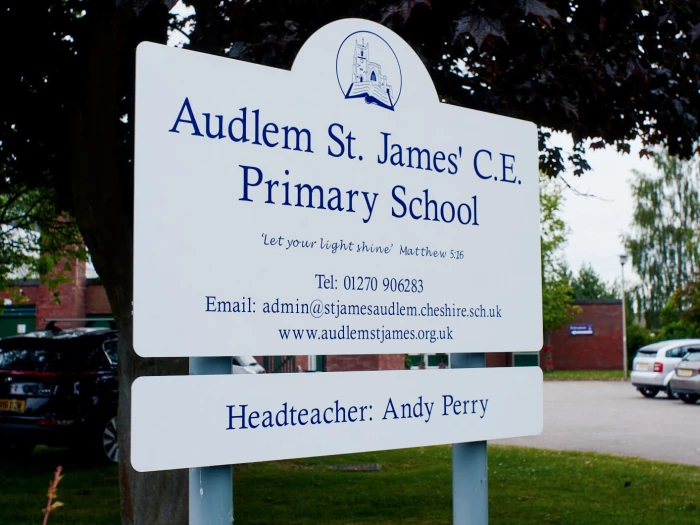 From Mr Perry's newsletter this week
Big Switch On
...in School (and in the village) – Friday 4th December
As you know, the large Christmas tree and the small lit trees will be on display in the village from 28th November. At the end of that week on Friday 4th December, school is intending to hold its own Big Switch On. On that day, all classes will be switching on the Festive spirit to ensure the Magic of Christmas comes to Audlem School. All classes will have a competition to decorate their class in festive decorations. We are also asking the community of Audlem if we could do a Big Switch On by everyone switching their Christmas lights on outside their houses in the same week or on Friday 4th December to bring the magic of Christmas to all children.
Reception places
Reminder for Reception places for September 2021
The application process for children who are due to start school for the first time and those who are due to transfer to secondary school in September 2021, started this week. Please apply online at www.cheshireeast.gov.uk or alternatively you can request an application form by contacting the Local Authority on 0300 123 5012.
Closing dates:- 15 January 2021 for Primary admissions
If you have friends who are interested in places at our school, could you please make sure they have our telephone number, to register their interest with us.
To read Mr Perry's complete newsletter, please click on the link below the picture.