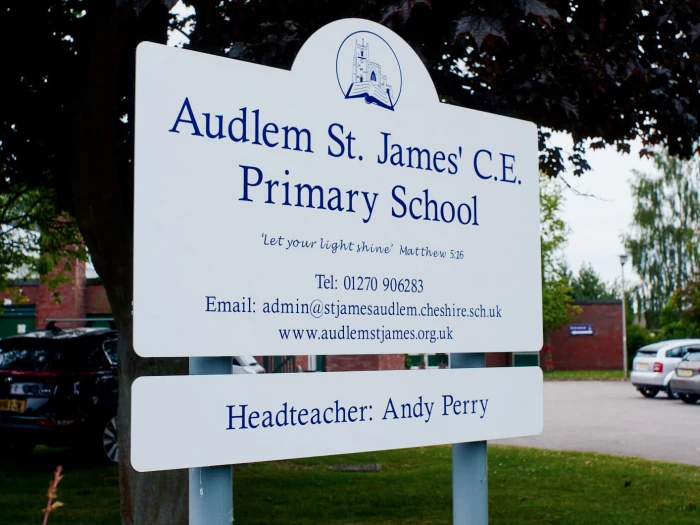 It has been a wonderful week as the school has been transformed into a magical winter wonderland as Christmas has come to Audlem. Each class has been busy over the last few days building, making and decorating Christmas decorations for their classrooms.
It felt that we had 172 elves ensuring that Christmas was coming to school no matter what.
Today it happened; we had the Big Switch on in school and the school looks magical with every class ensuring that all children will be able to enjoy Christmas over the next few weeks of school.
The school production is coming on as I can hear the singing of carols and songs from the Nativity and children practicing their words from different scenes.
Read the full newsletter by selecting the pdf file below the Photograph