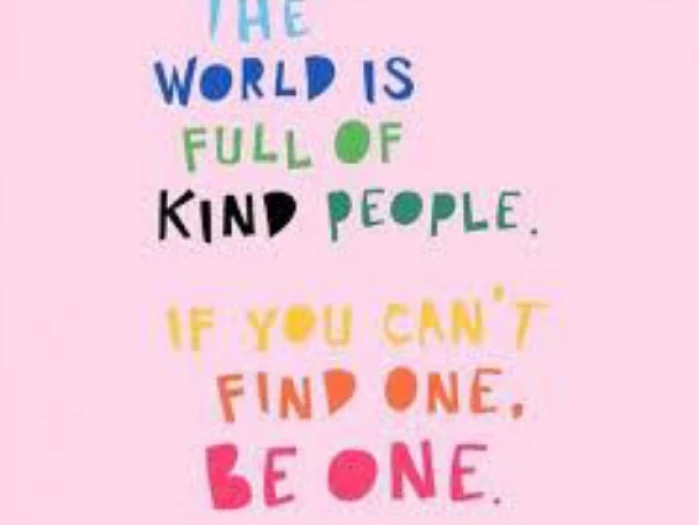 Ed – Some of the stuff that the two top classes at Audlem School have been doing sounds like what I remember from "A" level in the late 1950s!
Ruby class: In maths this week, Ruby Class have been working on prime and square numbers – joining in with a prime number rap and a square number song. They have used their knowledge to answer worded and reasoning problems including abstract reasoning, and have explored how these concepts relate to factors, which we worked on last week.
Diamond class: This week in Year 6, we have been learning about light and colours, in Science. We have talked about how light is made up of all the colours of the rainbow and the children made their own spinners to prove it. When all the colours spun round quickly, they made white! Not what everyone expected. They have learned about refraction and the different wavelengths of the colours which create rainbows when it has been raining.
'Big Switch On' in school – Friday 4th December
As we mentioned last week, on Friday 4th December, school is intending to hold its own Big Switch On. On that day, all classes will be switching on the Festive spirit to ensure the Magic of Christmas comes to Audlem School. All classes will have a competition to decorate their class in festive decorations. We are also asking the community of Audlem if we could do a Big Switch On by everyone switching their Christmas lights on outside their houses in the same week or on Friday 4th December to bring the magic of Christmas to all children.
You can see Mr Perry's complete newsletter by clicking on the link below the picture,