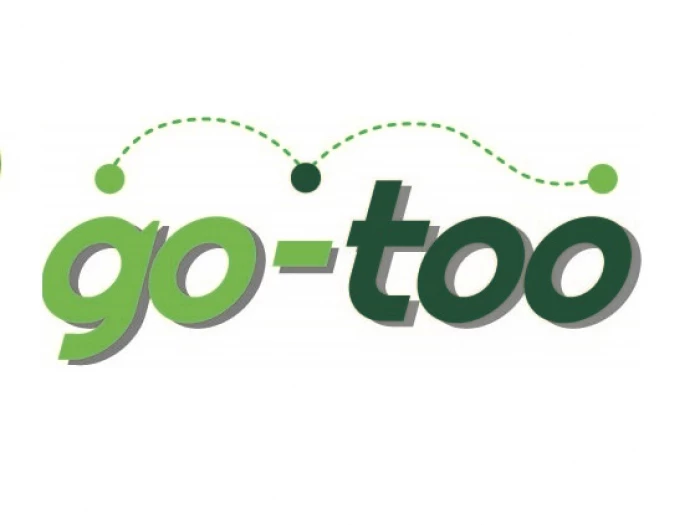 The "go-too" bus service was recently launched by Cheshire East – see the article about it here.
On Saturday, myself and my two children travelled from Audlem to Nantwich using the recently launched 'Go Too' bus service.
I simply downloaded the app on my phone, and selected our destination. The app was user friendly and self-explanatory.
Nine minutes prior to departure, I received a text from Go Too stating that the bus was on it's way, it gave me the exact location where to be picked up. The bus arrived as scheduled and took us to Nantwich, picking up other passengers en route.
Go Too offered exceptional service, we were picked up outside our home address and dropped off close to our destination point.
I will most definitely be using this service again and would encourage others to use it!