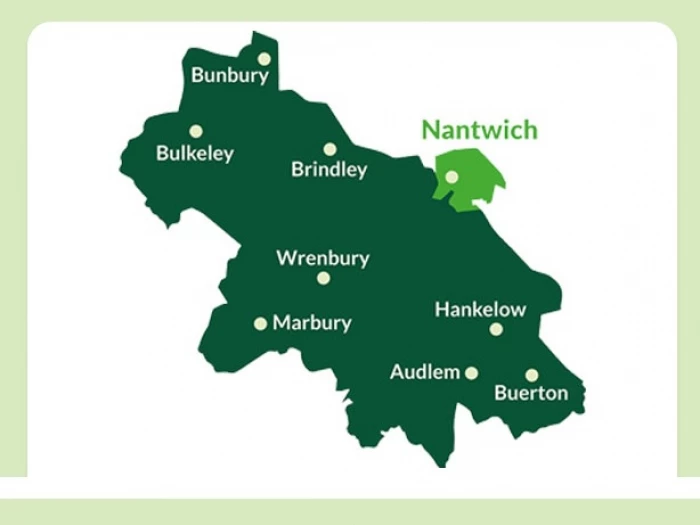 Cheshire East have launched a new demand responsive bus service 'go-too', which operates in the Nantwich and rural area including Audlem. We are really keen that this service is used by as many people as possible.
Ed – The map shows where the service will operate – the only town it serves is Nantwich (i.e. not Drayton, Whitchurch or the Potteries).
The service can be booked by app (downloadable from the apple and android app stores) or by phone 0300 123 5103. It operates Mon-Sat, 7am to 9pm. Journeys can be booked 'on-demand' or up to 14 days in advance. There are no set routes or timetables.
There is full information on the go-too website here.