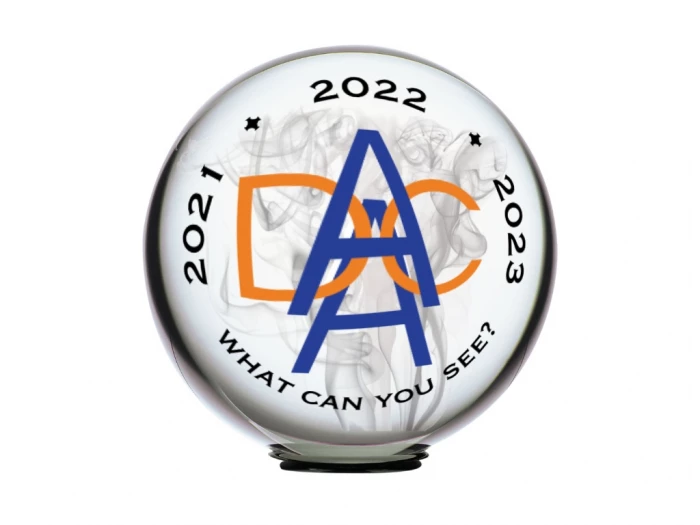 Dinner for two at The Lord Combermere?
It's not too late (and very easy!) to participate in ADCA's community consultation and help us to firm up our Development Plan for the next three years. Respond by 30 April to be entered in our Prize Draw!
You can see our earlier articles about this consultation here and here
To join in, just go to the Development Plan page on our website by clicking here to read more, and complete our ONLINE QUESTIONNAIRE.
NOTE – Remember to leave your CONTACT DETAILS if you hope to win, otherwise we won't be able to let you know!
Home Support Service – Bank Holiday and other changes!
Monday 3 May is a Bank Holiday. And also the day that the call times for our Home Support Service change.
This means that anyone who needs a prescription collected before Wednesday 5 May should book the collection by calling 07984 785907 THIS WEEK, on Wednesday 28 April or Friday 30 April.

From next week on, calls to the Coronavirus Home Support Service can be made between 9am and 12 noon on Wednesdays and Fridays. Outside these hours you can leave a message and we will get back to you.
Thank you from the ADCA Committee!