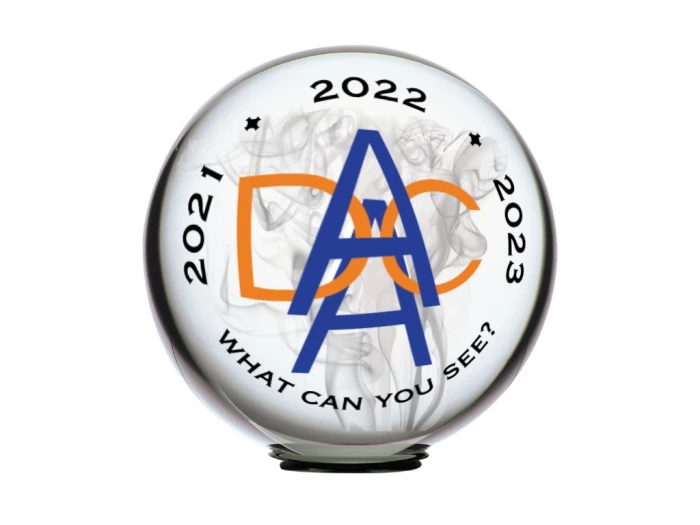 Last week we announced the launch of our community consultation (click here) on our future plans and we are eagerly awaiting loads of responses from the lovely people of Audlem and District.
You can help us by going to the Development Plan page on our website by clicking here to read more, and complete our ONLINE QUESTIONNAIRE.
You could be the winner of our Prize Draw for a lovely Dinner for Two at The Lord Combermere!
Could you lend us your wheels?
One thing is already clear to us.
Over the course of the pandemic and the lockdowns, a number of our wonderful volunteer drivers have had to step back and we are looking for replacements and NEW RECRUITS so that we have a decent sized pool of people to call on.
We fully acknowledge that all our volunteer drivers participate at a level that suits their particular circumstances, and are always free to turn down requests that they feel unable to fulfil.
So what do ADCA volunteer drivers actually do?
Our drivers are warm, friendly, adaptable people in good health with a current clean driving licence and a medium-size or larger car who are confident driving with an older person who may be disabled as a passenger.
ADCA runs a number of different activities across the week, and some members need transport to access these activities. Our coordinators work out rotas with drivers in the pool so that the level of commitment suits all participants. The larger our pool is, the easier it is to manage this!
Our drivers may also make single round trips in response to requests for transport to get to and from health appointments. These are always booked well in advance.
And our drivers may be called on to help our members attend local public events such as Party on the Park, the Hankelow Fete, concerts, theatrical productions and others. Of course, there is plenty of advance notice for these events.
Very occasionally we may need to call on a driver more immediately to respond to an unexpected need.
Fuel expenses incurred by our drivers can be claimed back.
All volunteer drivers receive induction training and get DBS clearance before they start driving for us.
Our members are always hugely appreciative of the assistance they receive from our drivers. It really does transform their lives!
If you think you might like to help us as a volunteer driver, call 07984 785907, or email Tracey Humphries (tlhumphries@outlook.com) for more information.
Thank you from the ADCA Committee!