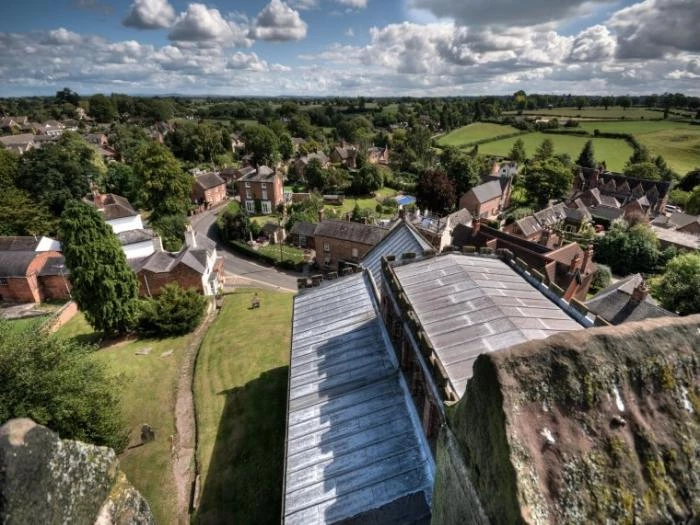 What we can do when we try
Last Monday I had occasion to travel to London to pick up a car. Monday morning came and I had an appointment at Crewe with a Virgin. Yes, a virgin in the form of a Pendolino train. At 10.29am.
Arrived spot on time and I boarded to my reserved seat number 12 in coach "B". Immaculate and clean. Other passengers all younger than myself, busy on their lap tops. Great wifi signal. Ticket inspector doing his rounds with a courteous attitude.
Train going so smoothly as we raced to Euston in all of 90 minutes. A superb non-stop train as smooth as silk and warm as toast. Cleaner came round for all waste. Hardly had time to read my newspaper and to finish my crosswords. A bit of time to prepare some questions for the Lord C quiz.
Such a contrast to the days of the 60s, 70s and 80s when trains were much bumpier and that concertina-like connection between carriages where you could see the rails flashing by as one sped along. A contrast to the once foul toilets – now a pleasure to use today.
I travelled many times on the early trains to London during my career, eventually in First Class and the massive breakfast on the way down. Returning at a decent time to a good lunch in the restaurant car with a fine small bottle of Cote De Beaune Villages by my hand. But the new coaches are far, far better than those of British Rail. And so much quieter.
Arrival at Euston and I am blown away to how it has changed. Spotless place. Not a flattened chewing gum piece to be seen. No litter. No fag ends. Super food stalls everywhere. But one had to pay 30p for a pee. Worth it though for such cleanliness.
Then a cab outside. Great cab driver, chatting away on our very short £5 journey to St Pancras station.
What a fine example of the best we can do when we try. All absolutely fantastic. Lined with the best of shops. Clean as a whistle. The announcements for the Eurostar in immaculate French and clear as a bell. Again no used gum anywhere. No litter at all.
A few upright pianos dotted around and a lovely woman sitting there, playing the most lovely music. I went over to her and thanked her. Received a very sweet smile in return. Anyone can just sit down and play away.
All in all made me very proud to be British. Very proud.
Then the train to Harpenden. For the car.
In total a very fine journey and an eye opener to the fine way rail travel has changed for the better.
My fare by the way was £35. And I could have had a better deal had I had a senior citizens rail card.
A truism of long ago: "Let the Train take the Strain!"
A very impressed Ralph Warburton
---
This article is from our news archive. As a result pictures or videos originally associated with it may have been removed and some of the content may no longer be accurate or relevant.