VILLAGE CORONATION COMMUNITY EVENT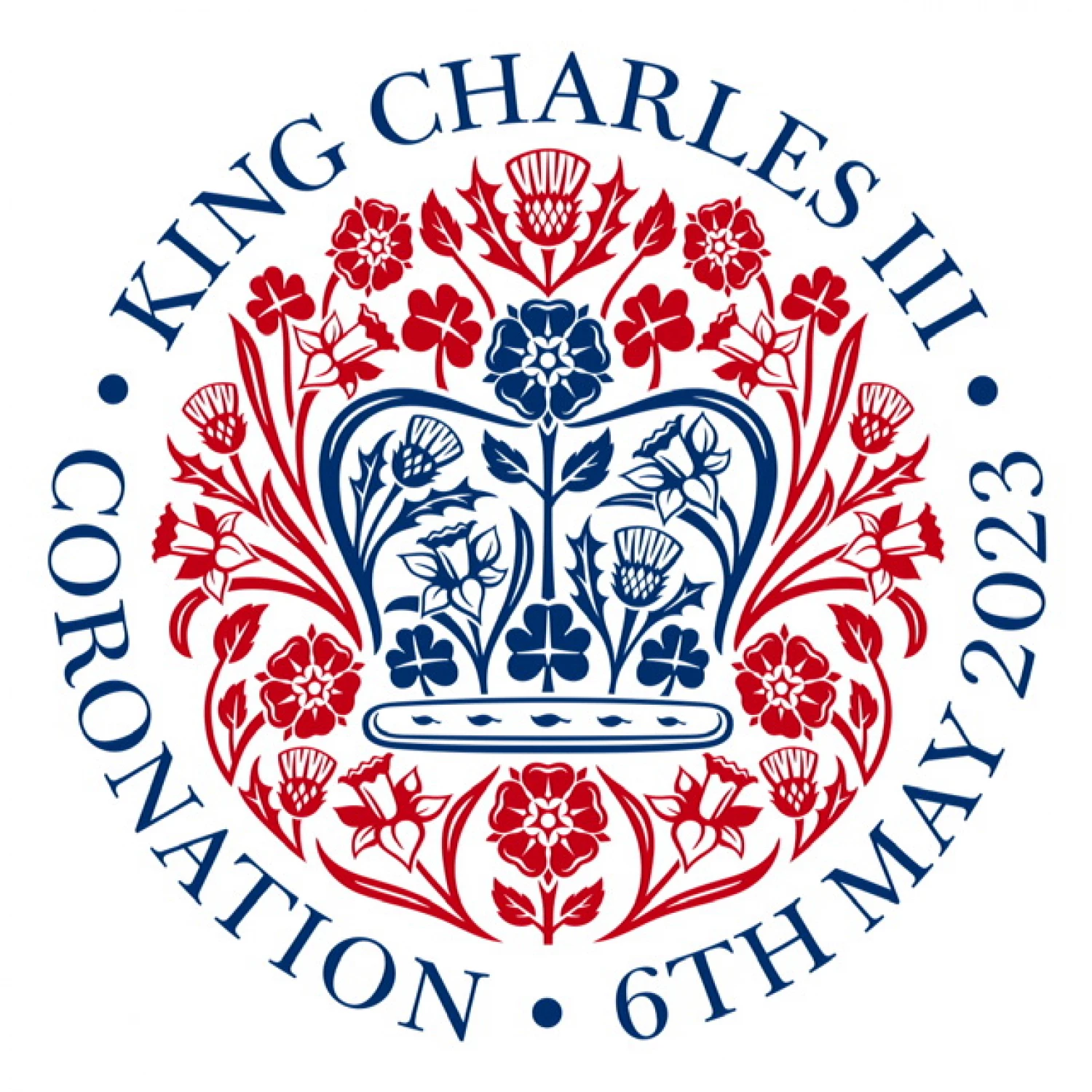 We are looking to organise a community event to celebrate the Coronation of King Charles, probably on the Audlem Playing Field, on Monday, 8th May.
It could be as simple as a bring your own picnic afternoon where families can all celebrate it together.
We are happy to co-ordinate things but we would need help from other organisations and volunteers. If you are in a position to help please get in touch.
It would be a shame if we let this historic event go by without some sort of village party.
Thank you
Audlem Special Events Team
Email: info@audlem-aset.org
Tel: 07708354135