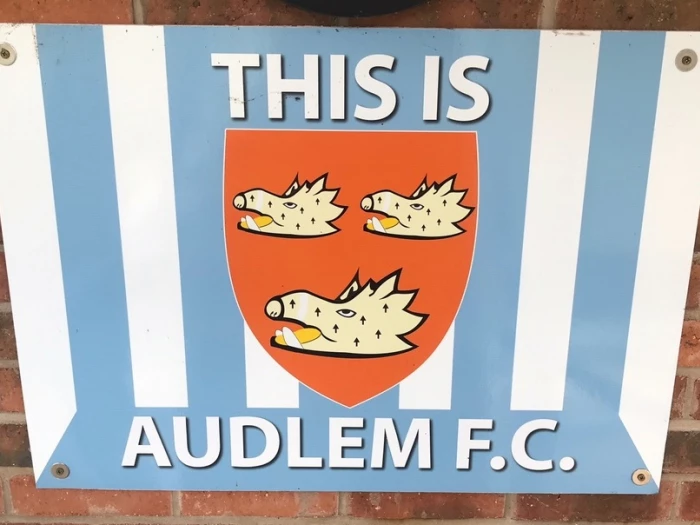 (Unmatched Sides) Match Report
The very last such report for the 2022- 2023 Season.
With having to play the top team George and Dragon
And so pleased to say that we had a full squad report for kick off . This in spite of them knowing full well we were again facing a drubbing by this very strong and winning team.
The Diversion Tactic
An aside for you . Chinese pronunciation. And it was the way you said the words determined the meaning . Both in Cantonese 9 and in Mandarin dialects . Mandarin is the language of the higher class and was the court language of the royals and now the government .
Whilst on business in Hong Kong in the late '60s , I was negotiating a deal on men's white shirts for our Littlewoods Chain stores.
Had to get a very keen price of less than 60 pence before shipping charges etc .
I worked with the manufacture , Yangstekiang , to get the best price for the fabric. Settled on one that had a count of 88 x 64 warp and weft. And achieved a price of 57 pence.
The interesting thing was that 88 x 64 in Mandarin language is "Ba Ba Luk Say." 88 x 64. And this with the wrong intonation can mean -- " boil your fathers head in oil"
Tang can mean soup or sugar . Ma can be mother , hemp, horse or scold. Intonation so very important.
My granddaughter Willow Hope, attended a friend of hers- a wedding -- at the magnificent Goodwood Hotel. And the brides name was Grace, which with a different intonation means turtle . Fascinating I think.
The (Astonishly?) Short Match Report
The match. The final match of the season
Sad to say we suffered the worst ever defeat , with George and Dragon firing at will with the final result of 16 -- 1
Our solitary goal was a penalty , taken by Mo Haroon .
All this we must put behind us , as we now embark on a full pre season stream of games as we ready our selves for the new division we will next be part of .
With my best wishes
Ralph Warburton
AUDLEM F C