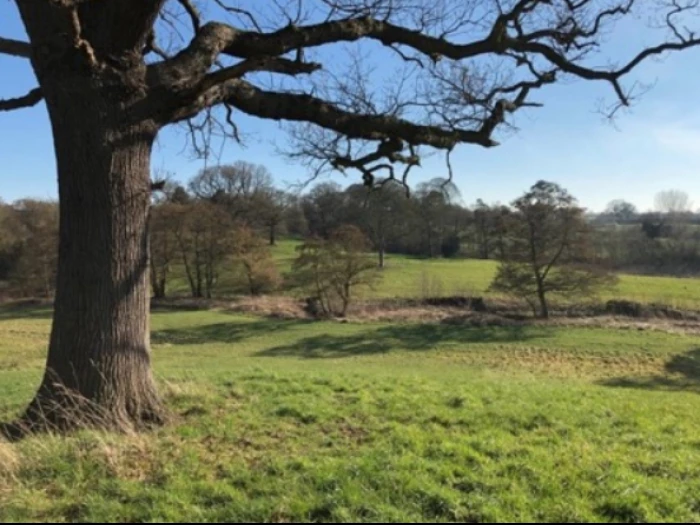 Turnpike Volunteers – Done!!

Many thanks to the numerous people who have contacted Steve Elliott to offer their services on Saturday. There is now a sufficiency of helpers.
So, because of the small area that we will be working in, it would be best if we limit the group to those who have now responded.
Many Thanks,
Turnpike Field Working Group