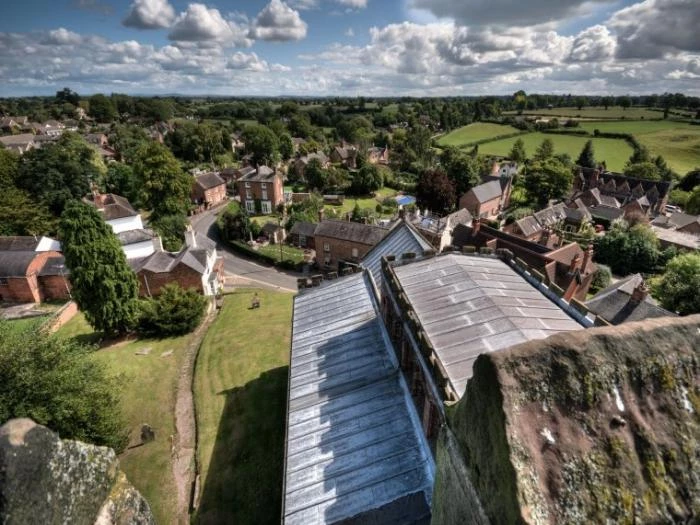 Early haircut for Turnpike
If you've been in the field over the past couple of days you will have noticed that sadly, both sections of the field have been completely mown – grass, wildflowers and all. It's such a shame that this happened as the variety of plantlife was wonderful – a testament to the non-agricultural management of the field since its acquisition by Audlem.
This was actually done by mistake, so the Turnpike Field Working Group felt that they should be upfront and admit it. The actual maintenance plan for the field is that a cut at this time of year should only have been done on the very top end of the field that is occasionally used for car parking – as it will be at the forthcoming Festival of Transport and Music Festival. The remainder of the field is then cut in September, after all of the plants have seeded.
Unfortunately we didn't clearly communicate these instructions to the contractor, hence why too much mowing occurred. Fortunately the new saplings that were recently planted near the canal lock all survived.
The Working Group, in conjunction with the Parish Council, have now agreed a new procedure for managing and communicating future maintenance contracts and instructions.
Please accept our apologies for this incident and in this sunny weather enjoy the fields which hopefully will return to their former glory next year.
Turnpike Field Working Group.