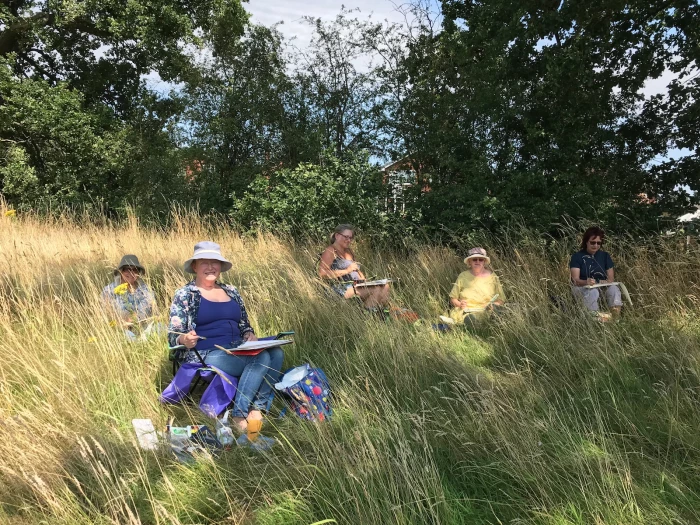 Turnpike Field Open for Parking
There are numerous events coming up in Audlem over the next few days:-
Gathering of Historic Boats,
the ARS BBQ (Saturday)
and ASET's Festival of Transport (Sunday).

Turnpike Field Green Lane access gate will be open for Visitor Car Parking on Wednesday 27th July, 8.30am — 9.30pm until Monday 1st August 8.30am — 5.30pm
Cars may be parked overnight on Wednesday — Sunday, but the road access gate will be locked from 9.30pm until 8.30am.
During this period, pedestrians using the field are warned to take extra care with dogs (and children) that are off the lead — Green Lane is a busy road and also there will be vehicles moving around the top part of the field.