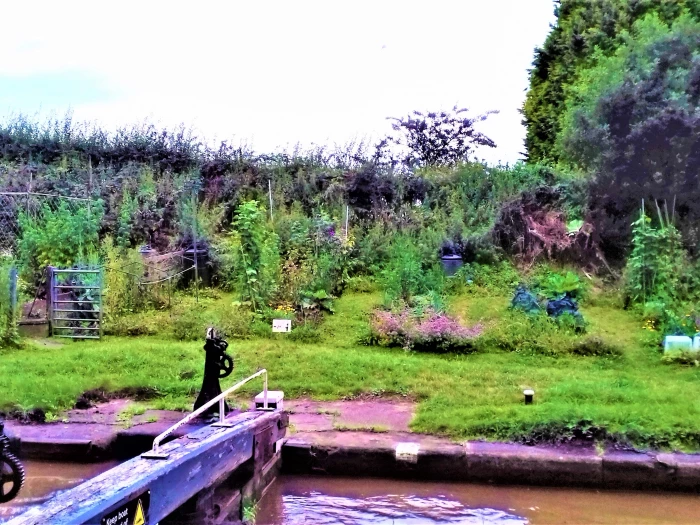 Theft of Produce
I have unfortunately to report that one of the plots of the Lock 15 Gardens has been raided. The thief stole most of the runner and broad beans that the plot holder has grown. Not only is this sad that someone would think it worth their while to do such a thing but also for the grower who has put many hours and much effort in nurturing the plants, in conditions this year which have been testing for all growers.
Fortunately, this sort of occurrence has not happened very often over the years that the ADAPT Lock 15 gardeners Group have been tending the plots. However distressing we accept some loses each year through slugs, caterpillars, pigeons and the occasional rabbit, but losses to human thieves is particularly galling.
In the event of the culprit reading this I hope it touches their conscience, if they have one. If, by chance, anyone has any information please let me know adrianleighton@btinternet.com.