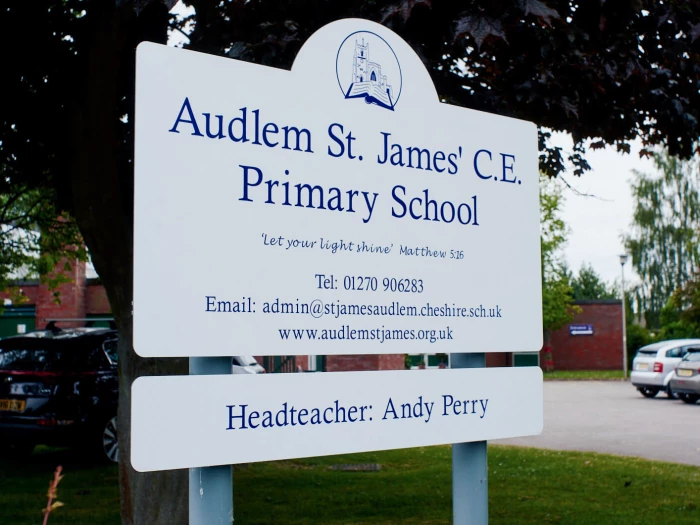 Summer Plants for Sale!

We have lots of beautiful healthy plants for sale at Audlem St James Primary School!
The plants are all reasonably priced & will be available each day from Monday – Friday during school hours from 9.30am.
The plants will be available at the school gates of the main entrance on Heathfield Road and we will replenish them each day until they have all found new homes.

Please come along and enjoy adding a little colour to your gardens.
Kind regardsAlison Rayne
School Governor