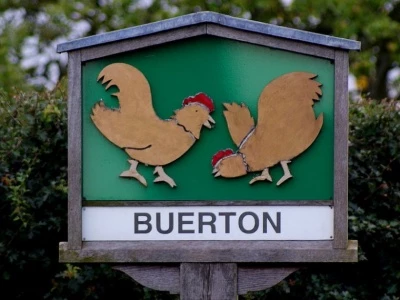 Mike Smith and Russell Black have this Sunday morning been out on community speed watch for an hour on the A525 Audlem to Woore Road.
We operated on the straight section of road through Buerton, where there is a 40mph limit.
On a quiet morning we observed six vehicles travelling at well over the speed limit.
Be warned we plan to carry out more speed checks during busier periods in the coming weeks.
Regards,
Mike