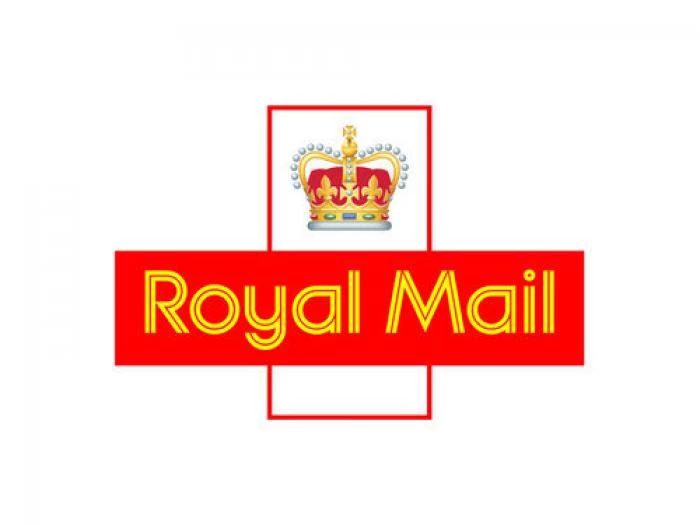 Ed: We received the item below from a local resident and having experienced this scam ourselves, we though we would alert our readers.
Royal Mail Scam Alert
You might like to alert people to scam text (or may also be phone call) requesting payment for delivery of a parcel by Royal Mail – inferring that it hasn't the correct postage on it.
Having checked with Royal mail website, they say they will never request this by phone. If a supplementary fee is required, you would receive a grey card with details of how much and how to pay.
If you're receive such a text or phone call, just delete it or definitely don't reply.