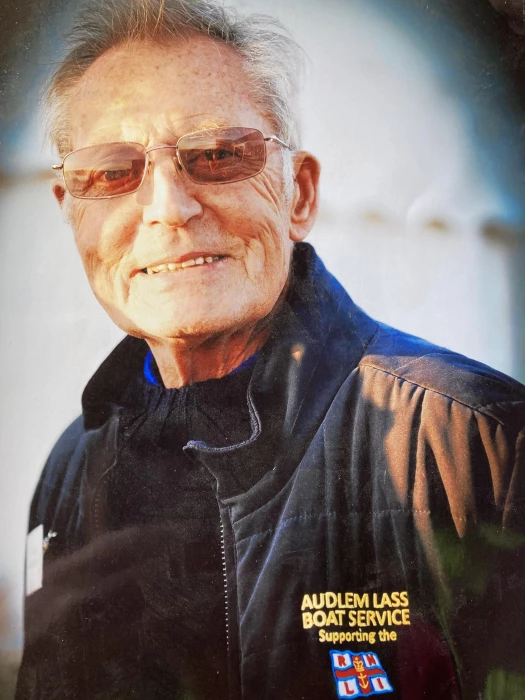 RNLI Broomhall & Sound Service
I am writing on behalf of Crewe, Nantwich and South Cheshire Branch of RNLI and have the honour of following in the footsteps of our dear late chair, Rodney Cottrell.
On Wednesday 5th October, 2022 there will be a service of thanksgiving for RNLI at Broomhall and Sound Chapel, New Town Road, Broomhall Green, Nantwich CW5 8BG at 1900 finishing circa 2100
Reverend Andrew Pratt will conduct the service and show RNLI related slides.
Sandwich & cake supper with tea or coffee will be provided free of charge .
There will be a collection in aid of RNLI.
We will have a souvenir stall selling Christmas cards, diaries, calendars and other RNLI souvenirs.
This is a lovely event and you are very welcome to attend.
With grateful thanks in anticipation.
Kind regards,
Phil Everall