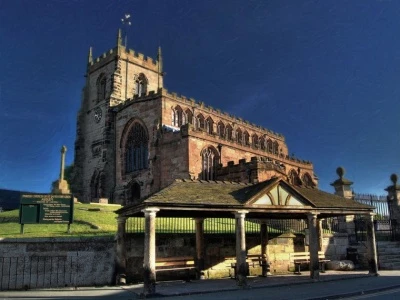 Sunday 13th November
Welcome to everyone from the three churches in Audlem.
On Sunday, 13th November 2022 at 10.30 a.m. there will be a joint service (combining a joint team from the Methodist, Baptist and Anglican churches in the village) at St James Church (on the hill).
Everyone is welcome.
The joint service will be a great opportunity to meet your neighbour, friends, family and make new friends across all our faiths.
The service will be lead by representatives from all three village churches (St James, Methodist and Baptist)
Wreaths are invited from local organisations and individuals