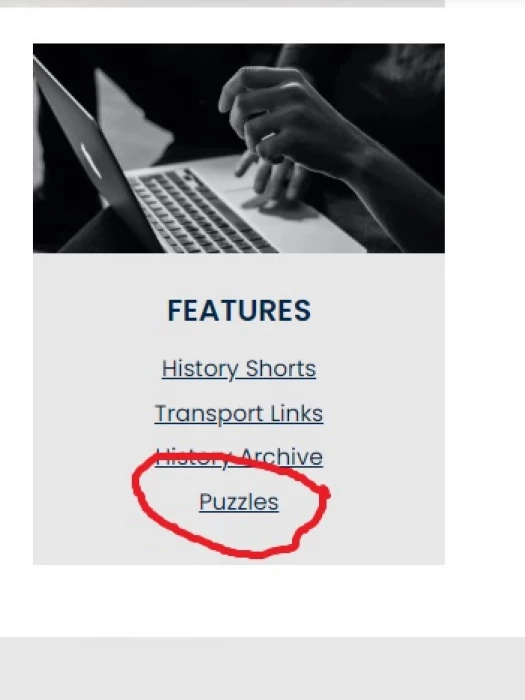 Aficianados of the sudokus on AudlemOnline will have been disappointed this morning when the puzzles appeared as meaningless green squares.
It turns out that this was primarily due to the difference between computers, which count from zero, and human beings, who count from one.
The programming staff at AudlemOnline got confused, as they so easily do, and the result was that the last two days in the year had no sudoku puzzles ready for them.
All leave has been cancelled until the problem is resolved, so the chances are that everything will be back to normal for tomorrow.
Meanwhile, apologies to all concerned.
Artificial Intelligence unit
AudlemOnline