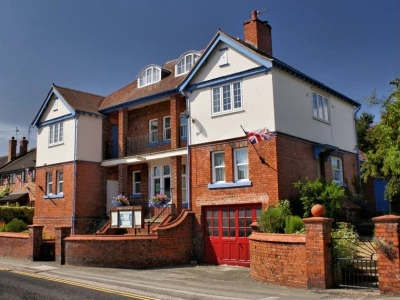 This is the final appeal to anyone who has not yet purchased a ticket in the Public Hall 20-week draw to get one. The first weekly draw will take place quite soon, and if you don't have a ticket then you can't win.
Never in recent years has this funding been more important than now, as the Hall and Annexe are all but completely closed apart from ADCA's sterling services to the village – there is little income coming in and many of the usual running expenses nevertheless going out.
Not only this, but we have taken advantage of the enforced closure of the Hall to carry out a major project of refurbishment, including redecoration throughout and significant improvements to the heating and insulation. All this does not come cheap and we need every penny that we can get until we are able to reopen the Hall and start up all the normal activities again.
Tickets from Williams
Tickets are available at Williams' Newsagents, or you can get them fromRichard Furber on 811598, Geoff Stretch on 811011 or John Tilling on 811990.
Tickets are £10 each and all are entered into nineteen weekly draws for three £10 prizes, with a final draw on the 20th week having prizes of £250, £150 and £100.