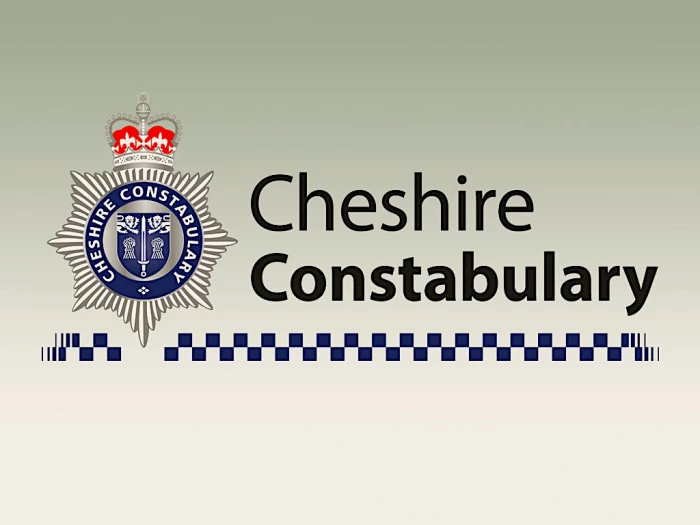 Please find the dates and times for our Police Surgeries to be held in January 2022. Please feel free to attend to discuss any local policing issues. We will continue to monitor the Covid situation and keep you updated of any changes we have to make.
All these Surgeries will be in the Public Hall Annexe
Saturday January 8th. – 3pm-4pm.
Saturday January 15th. – 3pm-4pm.
Thursday January 20th. – 10am-11am.
Sunday January 30th. – 2pm-3pm.
Nick Jarvis