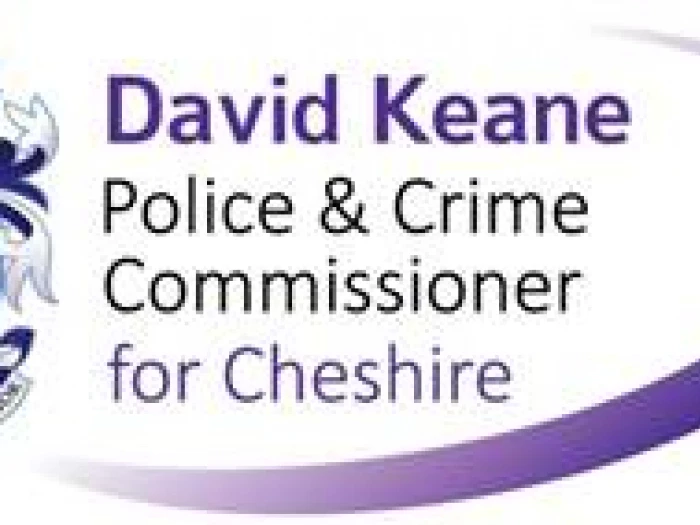 Cheshire's police and crime commissioner has awarded funding to a community group in east Cheshire which is helping vulnerable people during the Coronavirus pandemic.
ADCA
Audlem and District Community Action (ADCA) has received a £1,000 grant from PCC David Keane's Safer Communities Express Grant Fund to offer a befriending and food delivery service to people.
The group, which usually runs coffee and lunch clubs, has quickly adapted its service to support people through the crisis. It is offering one-to-one telephone support, food shopping and delivery and a prescription collection service to people who are self-isolating or live alone with no family, friends or neighbours available to help.The service is being offered to almost 2,000 households in Audlem and its surrounding areas and the group has taken on 65 new volunteers to support its efforts.
PCC David Keane said: "The coronavirus has presented an unprecedented crisis in our communities with more people than ever having to rely on local volunteers and support groups to get access to vital supplies.
"It's fantastic to see so many community organisations like Audlem and District Community Action responding to this crisis and supporting vulnerable people. If there is one positive thing we are seeing at the moment, it is a real spirit in our communities of people pulling together to help their neighbours. This helps cement the fact that we are all in this together and that we all need to support each other in the best way we can. The Safer Communities express grant fund is about empowering local people to take action."
Philip Lloyd, treasurer of Audlem and District Community Action, added: "ADCA's charitable objectives focus on support to vulnerable and socially isolated adults and older people and their carers in Audlem and District.
"As such, providing direct practical assistance, advice and telephone befriending during this crisis is a natural way to pursue these objectives. We want all our members and the many others who have contacted us for help following a leaflet drop and other publicity throughout the area to be well fed, free of the virus and kept mentally healthy throughout this very challenging time.
"The response to date to what we and our volunteers are providing has been very encouraging."
Roger Millns, Chair of ADCA, says "ADCA will put the grant to good use as we now support nearly 120 new people via our Coronavirus Home Support Service alongside the 160 existing members and carers we already support at home. Numbers of request for help are rising each day so ADCA needs thus kind of extra financial support.
"Although ADCA has applied for emergency grants to cover our extra cost of operating the greatly expanded emergency service, it has only received three small grants to date. ADCA has however already received some kind donations from local people as there is no charge for the home support service. "
Information about ADCA and how to donate to its funds can be found on the ADCA website here.