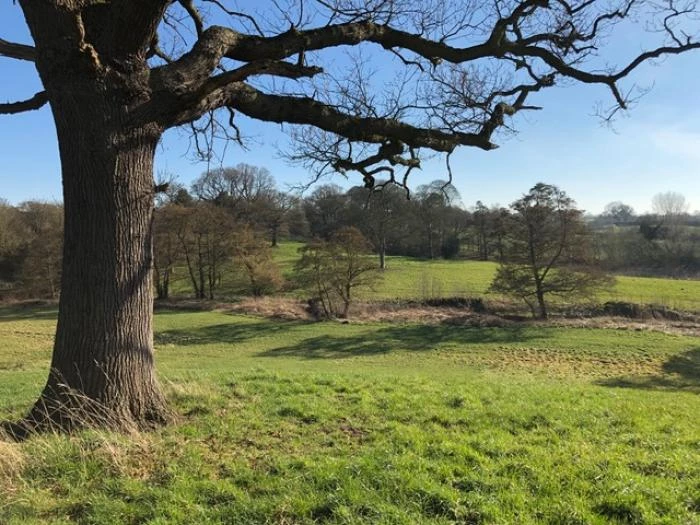 If you are walking south from Shropshire Street adjacent to the canal bank, then as you go down the slope you will notice that there is a very muddy section across the path, halfway down towards the brook. The canal bank side is also very soggy, whereas other parts of the field, including down around the floating bog, have all started to dry out quite a bit.
We were initially concerned in case there was some seepage from the canal, clearly not good news!
However, having contacted the previous owner, Eric Callwood, about this, he explained there is a natural underground spring there to which he had previously laid a drainage pipe for. Unfortunately, because of the unprecedented wet weather that we have had, this has not managed to drain all the surface water away as yet. For the time being it would a good if people take additional care and ideally try and avoid this area – there should be a drier route on the Whitchurch Road side of the field.
Hopefully, assuming that the weather continues to improve, it will dry out.