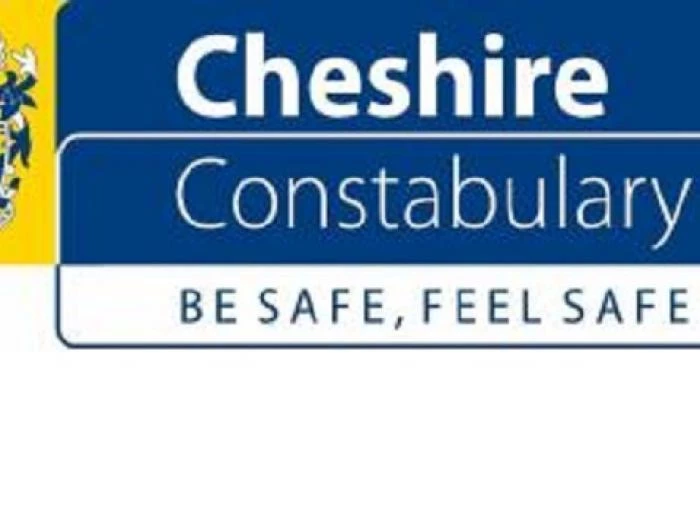 I am sure everyone who is in self isolation or lockdown at his moment of crisis due to COVID -19 will want to applaud the tremendous work being undertaken by the ADCA and other volunteers who are providing help delivering food, medicines etc. to those who are not to go out.
But beware that some people are taking advantage of the current situation and that no personal details should be given over the phone no matter how genuine a call appears.
Also if someone comes to your house offering to do some shopping for you and you don't know them please tell them no thank you.
One scam we are aware of was people going to a property saying they are there to deep clean the house because of the coronavirus and some valuables were stolen. In other words no one should be coming to your property unless it is an arranged visit to deliver food or medicine and it's someone that you know.
Regards
Nick Jarvis PCSO