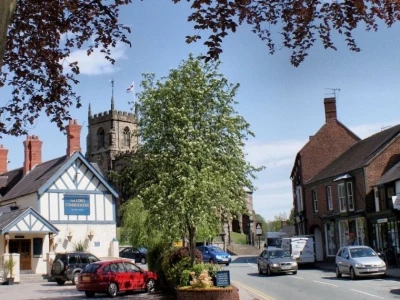 There is an ecumenical Memorial service on 1st November at 4pm for those who wish to remember loved ones who have died.
St Chads and St James will also be open from 1.30pm – 3.30pm for anyone who wishes simply to go and light a candle in remembrance.
If anybody wishes to add someone's name to the list which will be read out during the service, please send an email to audwybdod@gmail.com with their details on by Friday 30th at the latest and we will do our best to add them to the list.
This service will be available on ZOOM to those who have registered to receive the necessary password codes. If you wish to register, please email above address with your details, also by Friday.