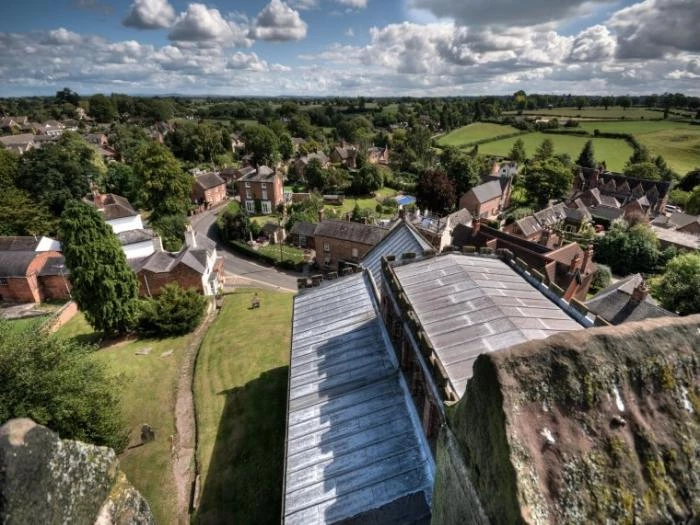 AudlemOnline has received a message from somebody who no longer lives in Audlem, but is trying to renew contact with Laura Bradshaw from 30 or more years ago.
If Laura herself, or somebody who knows her, cares to contact the editor at AudlemOnline, we will pass the request on to Laura who can then decide whether to respond to the enquiry.
Just use the contact form or send an emal to editor@audlem.org.