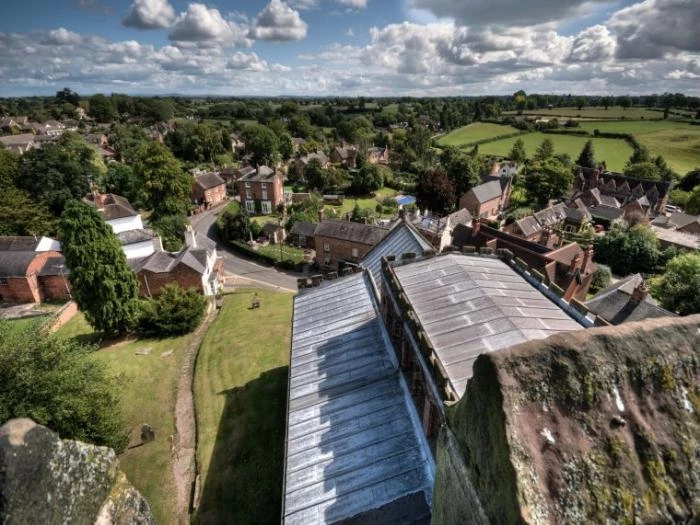 All of us leave home for the first time at some point in our lives. For many, it is after successfully applying for a new job; for others, it is simply a chance to up sticks and live a new life somewhere new.

For a lot of people however – including myself – the first experience of properly living away from one's parents is part of leaving home for university.

To start, we are told endless stories of how leaving home gives us a level of independence we could only dream of before, fuelling the inevitable excitement of starting afresh in a completely new area, with completely new people.

This excitement is also tainted by more than a hint of nerves too though, which is why new university students are also comfortingly reminded that home is only a phone call/train journey away, easing the early fears of homesickness. There is some comfort in knowing that living 'alone' gives a student the freedom to do as they wish, whilst also acknowledging their previous life is not quite gone forever.

One aspect of living at home that many university students will definitely miss this coming year is money. Most students will have lived eighteen years of their life rent-free, with food on the table morning, noon and night. Bring forth the prospect of paying thousands of pounds a year for a small room with a shared kitchen filled with groceries paid out of one's own pocket, and suddenly home life doesn't seem so bad.

Living alone is costly, and though students receive maintenance grants and other bursaries to help them pay their bills, it can be a shock to discover just how much money Mum and Dad must have spent on our behalves over the last eighteen years. It does make us appreciate those precious student discounts that little bit more.

A curious feature of moving away to live at university is that the vast majority of students will be living with a group of people they have never met before, unlike other young people who leave home and live alone or with friends.

It can be worrying to think that one's future flatmates may be too quiet (or loud!), too messy or too posh to get along with. However once everyone has settled in, put the kettle on and got past the awkward small talk about A-Levels, most students seem to have no problem with their new housemates. In fact, students may go from not having a clue who they'll be living with, to partying out on the town with their new uni friends, in a matter of hours!

Leaving home for the first time is a unique experience that we naturally only go through once in our lives, so whilst it may be nerve-wracking, it should also be enjoyed. After all, we've been waiting eighteen years to leave home, so it should be a time of celebration. And not just for the kids!
---
This article is from our news archive. As a result pictures or videos originally associated with it may have been removed and some of the content may no longer be accurate or relevant.