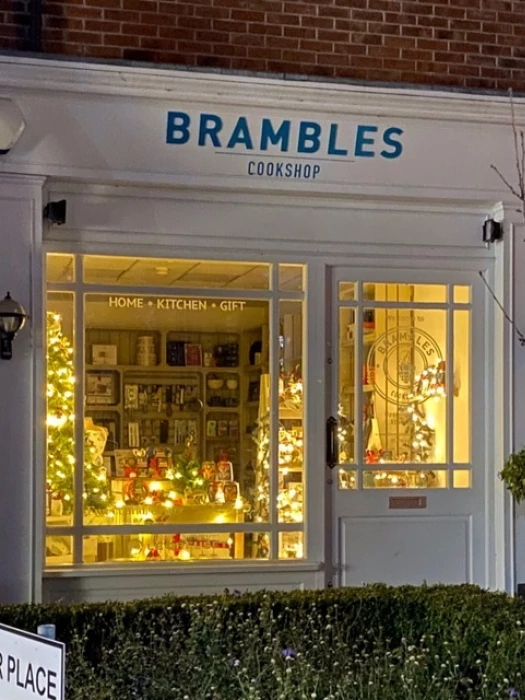 Click & Collect and Deliveries are allowed during the lockdown period so Amazon beware, you now have stiff competition from us locals...
If you would like to shop with us, it's really easy. We have set up a click and collect service, plus free local delivery -- here's how.
1. Online shop
Our online shop at www.bramblescookshop.com was really busy during the last lockdown, we have now added a click & collect option, please select this option at checkout if you would like to collect safely from us. Once your order has been placed, we will contact you to arrange your Collection.
We also offer free local delivery within 5 miles of Audlem for orders over £15. This will be automatically applied when you enter your shipping address.
2. Shop on Facebook
If you prefer, the above options are available on our Facebook page.
3. Email your order
If you see anything you would like in our shop window and would prefer to email -- please email your order to me Lisa@bramblescookshop.com and I will be in touch.
Thank you for your continued support.
Lisa