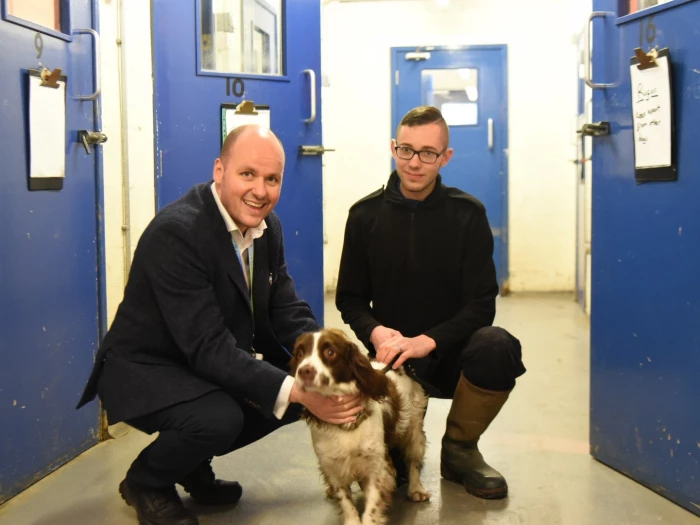 Dog owners in Cheshire are being invited to have their say on dog thefts by police and crime commissioner David Keane.
He is encouraging local residents to complete a new national survey which aims to gain a better understanding of public views on the issue.
It comes after a spate of high-profile incidents nationally with experts believing the huge hike in prices and demand for puppies that we've seen during the coronavirus pandemic is being exploited by criminals.
According to Dog Lost, the UK's largest lost and found dog service, it is estimated thefts have risen by 250 per cent across the country.
In light of this, the government is reviewing the issue of pet theft, what future enforcement may look like and whether there should be potentially tougher penalties for offenders.
The survey asks dog owners if they have been a victim of dog theft and whether they are scared to carry out normal care duties for their pet, such as walking their dogs at night. It also asks whether owners would support longer sentences for thieves.
The 60-second survey will be open until 17:00 on Friday 12 March.
To complete the survey, please click here.