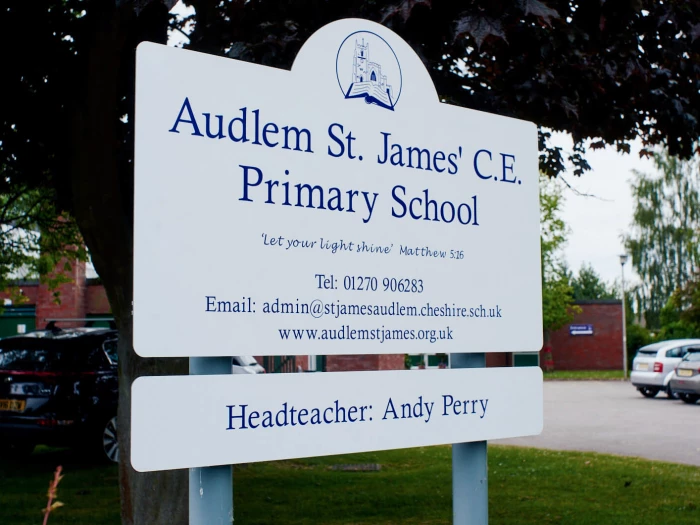 School Newsletter October 2nd
Extracts from this week's school newsletter.
You can read the whole newsletter by clicking on the link below the picture.
Harvest Festival
For this year's Harvest Festival we are supporting the charity "Send a Cow," alongside our usual tinned food donations for Nantwich food bank. The children will become "Harvest Heroes" supporting this appeal and we are asking that they bring a £1 donation on Wednesday 7th October. (School uniform to be worn) On the day they will each be given a uperhero mask to wear in school and then take home. EYFS and KS1 will also be recording harvest songs (outdoor in the learning shack) in their bubbles, that will be uploaded on to the website at the end of next week and KS2 will be taking part in Philosophy for Children sessions discussing how climate change is affecting people's harvest.
A video for the new intake for September 2021:
At this time of year, I am normally busy showing lots of prospective parents around school. Unfortunately, this year we will be unable to do this. Instead we are going to make a video and also set up virtual meetings. The video will include a tour of the school, interviews with staff and some clips in the classroom and outside. We will ensure that if you have not given permission to use images/videos of your child that they are not included. If you would like to change your permissions regarding this please contact the office. I would also love to include short clips from parents and pupils (15/30 seconds long) telling new people about what life is like at Audlem. If you would like to help us with this we would be very grateful. These can be recorded at home and sent to me in any of the typical formats. Depending on the response I can't guarantee that we will use them all. 5 or 6 parent clips and the same for children would be ideal.
On the same subject, if you yourself or someone you know is capable of producing a suitably professional video we would like to hear from you. We are in the process of seeking companies who will do this but are willing to use local expertise if it exists.