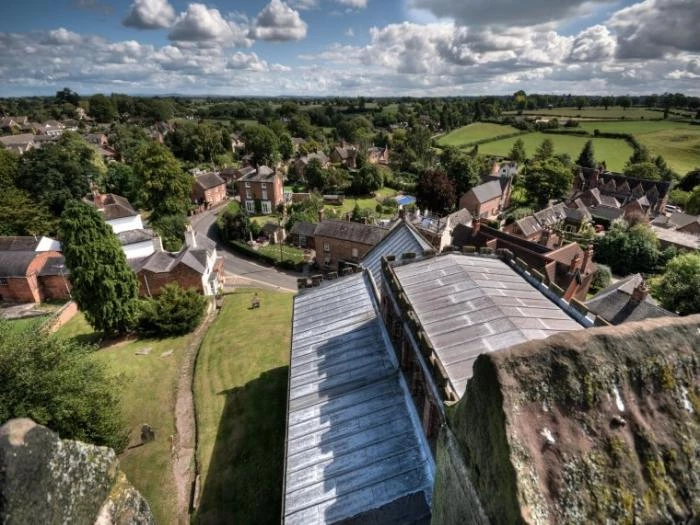 This has to be one of AudlemOnline's most unusual lost/found ever.
We would normally suggest taking it to Williams Newsagents until claimed, but Judy might not appreciate it!
Has anyone lost a ferret?
If so it may be the one that has appeared in my sunroom.
To date I have been unable to catch it.
Please phone 07717751065
Chloe Harris