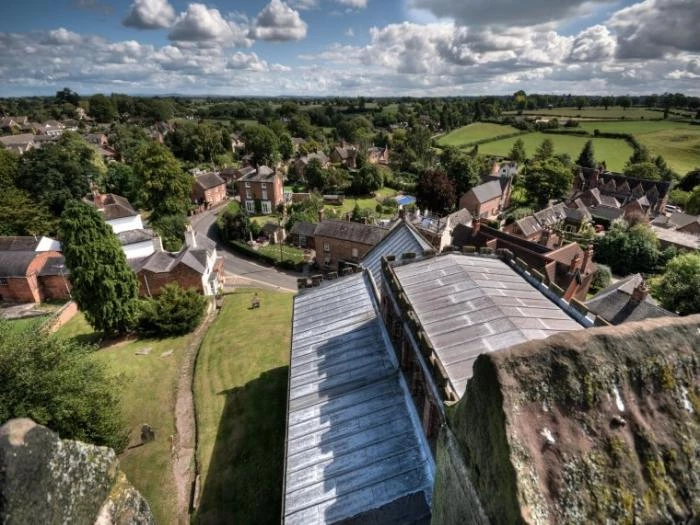 Firelink Enewsletter- October 2019
Welcome to the October edition of the Cheshire Fire and Rescue Service e-Newsletter
Bonfire night- list of bonfires in Cheshire
It's much safer to attend an organised community bonfire- so please attend an organised event this Bonfire Night.
Most injuries throughout the bonfire period occur as a result of people building their own bonfires, and setting off their own fireworks.
Find out more- Bonfire night- list of bonfires in Cheshire
Cheshire Burn Awareness Week
We joined forces with organisations from across the country to urge people to stay safe as part of Cheshire Burn Awareness Week (14th-18th October). This week incorporated National Burn Awareness Day, which took place on 16th October.
During Cheshire Burn Awareness Week our staff were out raising awareness of the main causes of burns and scalds and showing people that the majority of accidents are avoidable.
Burns can cause physical and emotional scars to both young and elderly victims and a potential hazard such as a boiling kettle or a saucepan full of hot fat can also cause lasting damage to a person.
Find out more- Cheshire Burn Awareness Week
Are you ready for winter?
Most incidents in the home can be prevented by using common sense and taking precautions. Winter, particularly, can be a dangerous time with the higher than usual use of candles, electrical appliances and more hazardous roads.
Candle fire safety
With the days growing darker and winter setting in, a few candles scattered round the room can lend a warm glow to an evening. But with candle fires resulting in around 350 casualties each year, we would like you to take extra care with candles this winter, nearly 40% of all fires started by candles result in a death or injury.
Find out more- Candle fire safety
Get your chimney ready for the winter
With the colder, winter months looming, people will begin to start using open fires and their chimneys again. In order to keep you and your family safe from fire, you need to take necessary steps such as ensuring your chimney is swept regularly, depending upon what fuel you burn and we would urge all householders to have a working smoke alarm in their home.
Find out more- Get your chimney ready for the winter
Is your car ready for winter?
Of all the seasons, winter requires the most care and preparation if you're to stay safe. Please be prepared in case the bad weather strikes in your area of Cheshire.
In snow or icy conditions, it will take longer to stop- always drive at a speed appropriate for the conditions.
In winter it's even more important to check your vehicle is well maintained and serviced.
Find out more- Is your car ready for winter?
Change your clocks and check your smoke alarms
Cheshire residents are being urged to check their smoke alarms as they prepare to turn the clocks back.
The clocks went back at 2.00am on Sunday 27 October and, as summer time officially ends, we're asking people to prepare for the autumn and winter by checking their smoke alarms.
Find out more- Change your clocks and check your smoke alarms
Message Sent By
Ashley Lawton (Cheshire Police / Cheshire Fire and Rescue Service, Administrator, Corporate Communications)
---
This article is from our news archive. As a result pictures or videos originally associated with it may have been removed and some of the content may no longer be accurate or relevant.