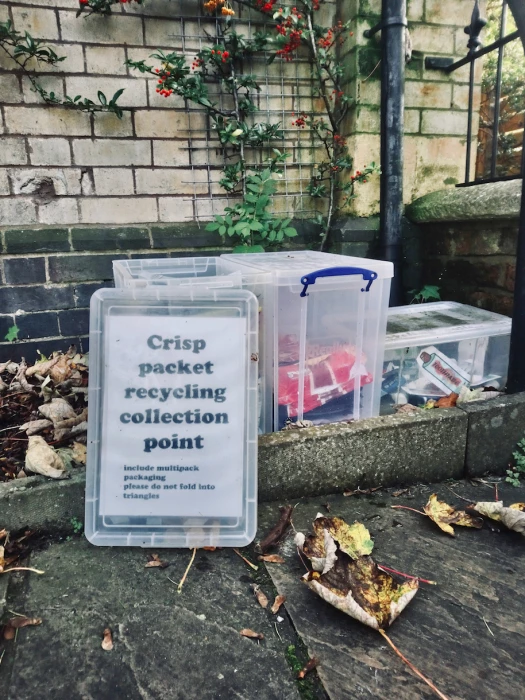 ACER's slogan is "Help Audlem in the fight against climate change. Make a better future for our children."
As schools break for the Easter holiday, ACER is pleased to feature an article by one of the children concerned.
Daisy Brazier of 1st Audlem Guides explains her personal interest in protecting our environment and describes the vision of 1st Audlem Guides for a sustainable future.
Click the link here to read the article on the ACER website.
ACER is the Audlem Carbon Emissions Reduction project, a partnership between Audlem WI, 1st Audlem Guides, Audlem Cubs, AWEG (Audlem Wildlife & Ecology Group), ADAPT (Audlem & District Acting Positively for Transition) and Audlem Parish Council. Contact: acer@audlem.org
Christopher Thornton
36 Salford, Audlem, CW3 0BJ
07773 334557