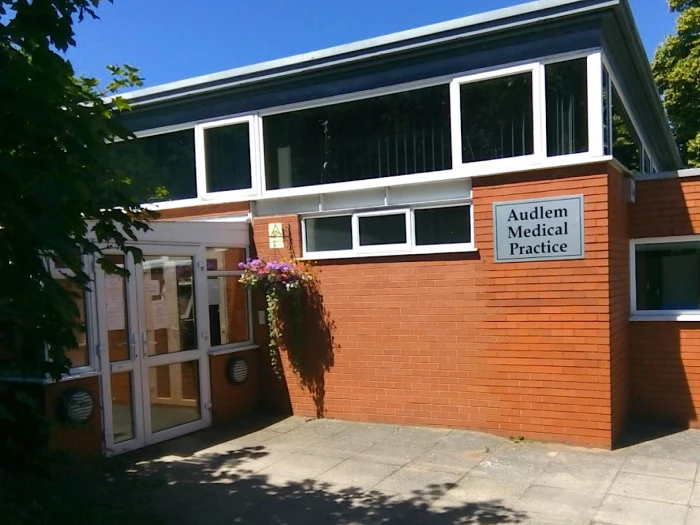 Update from Audlem Medical Practice (repost)
We are very grateful that most people have followed the advice not to call the practice about the COVID 19 vaccine, and so wanted to pass on the information we have on the current plans to deliver the vaccine.
Due to the scale of the COVID vaccine campaign NHS England have asked us to deliver these vaccinations at large sites with the other Practices in our Primary Care Network (Nantwich Health Centre, Tudor Surgery, Kiltearn Medical Practice and Wrenbury Surgery)
The site of our vaccine delivery will be the Civic Hall in Nantwich. Dave Holden and Diana Ryan have been working exceptionally hard over the last 4 weeks to pull all of this together with the other practices and make sure that we have all the necessary emergency equipment, technology and trained staff to deliver these vaccines safely and as soon as possible.
Our site is now ready and as soon as we hear from NHS England that we have been allocated a delivery slot, we will be calling patients to book them in for the vaccination. Due to the short notice we will get of a vaccine delivery, and the strict requirements for keeping it at the vaccination site, there will be no flexibility in the dates available as we have a limited amount of time from receiving the vaccine to having to administer it.
We have been instructed by NHS England to call patients in order of age, with the oldest patients being called first. There will be separate arrangements in place for nursing home residents and housebound patients who cannot attend the vaccination centre and we hope we will get more information for these patients in the coming weeks. At the moment there is no flexibility in the order we deliver the vaccination to our patients and we are unable to bring anyone's vaccination forward based on their personal, medical or social situation so please don't call the surgery about this.
Your practice will be open as usual throughout the vaccination campaign, as we have been throughout these difficult past 9 months. Many thanks to all our patients for your patience and understanding at this very challenging time and a very Happy New Year to you all.
Drs Leftwick, Verso and Holden