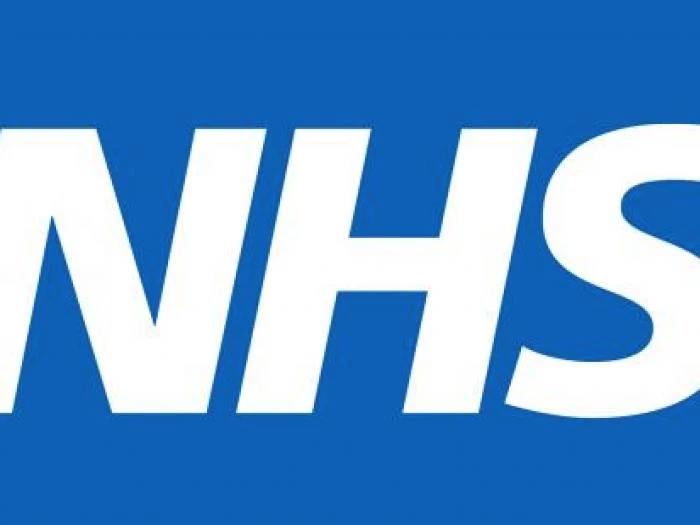 This is taken from the Healthwatch (Cheshire East) website
Healthwatch
There is currently lots of information in the news about Coronavirus which we understand can be confusing and concerning. Currently, everybody must stay at home to help stop the spread of Coronavirus. We have put together these pages to provide you with links to the latest advice and information from NHS England and Public Health England, as well as updates from our local NHS and how you can access or offer support.
The pages below contain information such as what Coronavirus is, how you can help to stop it spreading, what to do if you have symptoms, advice for those at high risk, and information about self-isolating. You can also view the latest updates in changes to services or arrangements at our local hospitals, GP practices and pharmacies. There are also links to further information and support, including at the Live Well Cheshire East website, as well as information about how you can volunteer your support locally to help people in need or to access support yourself.
To get to the Healthwatch website and access all this information, clickhere.