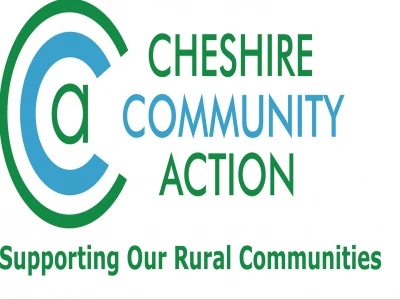 At least two local organisations (Audlem Public Hall and Hankelow Chapel) have applied for Connected Community Funding.
This would allow them to become part of the Cheshire East Social Franchise, and would give ADCA (Audlem and District Community Action) an extra boost to their activities.
So, the applications having been made, the following has been received from Deb Lindop (Community Development Officer Nantwich and Rural Communities)
Social Franchise Scoring
Applications for our relaunched Connected Communities Social Franchise have now closed, with lots of interest received across the borough. The Communities team would now like the assistance of local volunteers to help us score the applications. This is a great opportunity to help us ensure a high quality and fair geographic spread across Cheshire East, and will involve reading submitted applications and then scoring using a standardised form. This should take no more than 2 hours, but we will need all completed scoring forms to be returned by Tuesday 2nd August.
If you would be interested in helping score applications please email socialfranchise@cheshireeast.gov.uk as soon as possible.
Thank you.
Deb Lindop