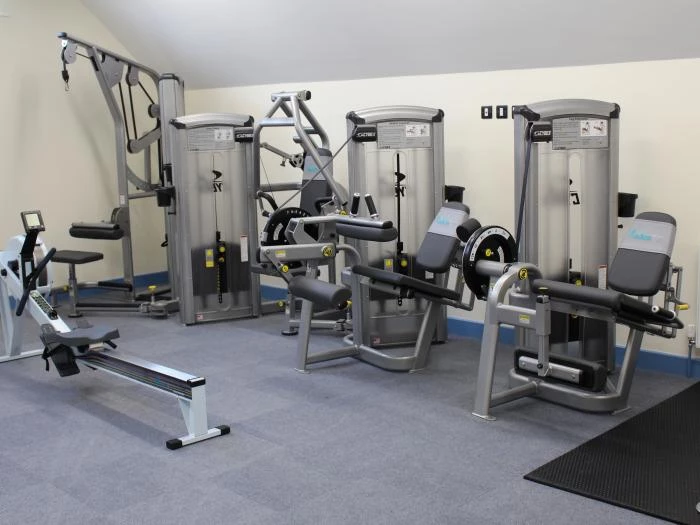 It's the 19th July!!
In line with government plans, but moving with consideration and a carefully controlled process, we plan to continue to keep the gym open across two rooms but the equipment currently out of action will be put back in use.
We will continue to review and monitor, as previously, keeping all additional cleaning and hand and equipment sanitising measures in place.
If any of the current 'paused' members wish to start using the gym again please text the gym mobile on: 07742 447554
Gym Committee