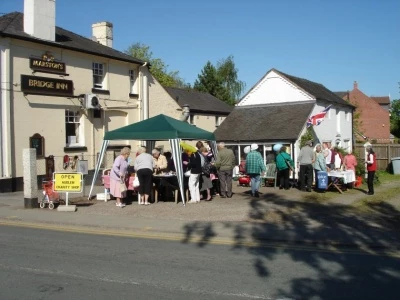 The shop will be open this Saturday from 10-3 with lots of new donations on display. We have been busy sorting, clearing long standing items, filling the rails with some lovely clothing for all ages and sizes, tidying shelves and have lots on our sale rails too. There will be newly donated shoes and boots, Bric a brac and lots of warm hats, scarves and gloves and some jewellery .
We are having a sale of all books , CDs and DVDs now available at 5 for a £1 so please come and browse all we have to offer.
We are happy to take your donations during our Saturday opening times but please DO NOT leave donations outside the shop, there are phone numbers on the door if you would like to arrange an alternative drop off time.
Thank you