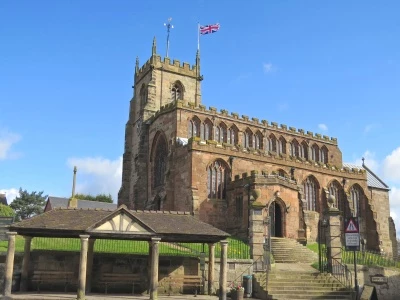 Kaz and Katie's Bake Sale- Saturday 3rd April 11am onwards
Hello!
We are Kaz and Katie and we are both avid bakers who live in the village. We have decided to hold a bake sale on Saturday 3rd April and will be located under the butter market in Audlem centre.
We would like to donate a proportion of money raised to a charity, and have chosen MacMillan Nurses, as it is a charity that is close to our and many other's hearts.
We will be offering lots of sweet treats to be enjoyed and selling cakes individually or in boxes for the perfect easter treat!
We hope to see as many of you on Saturday as possible!
Kaz and Katie!