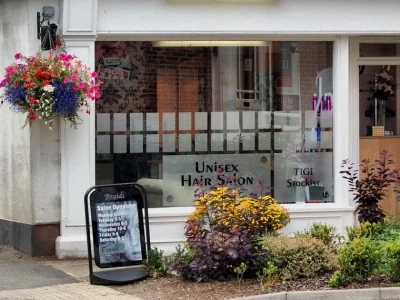 Braids on/after July19th
Hello, just a few lines , at the moment,, we at Braids hair salon, need to keep things as they are, so only same capacity of customers in salon at anyone time and cleaning sterilisation procedure will stay the same.
Of course I will be still wearing my mask, and we ask all to please do the same!!
We feel like this is the safest way forward at the moment!
Many thanks for all your cooperation!
Kind regards Paul