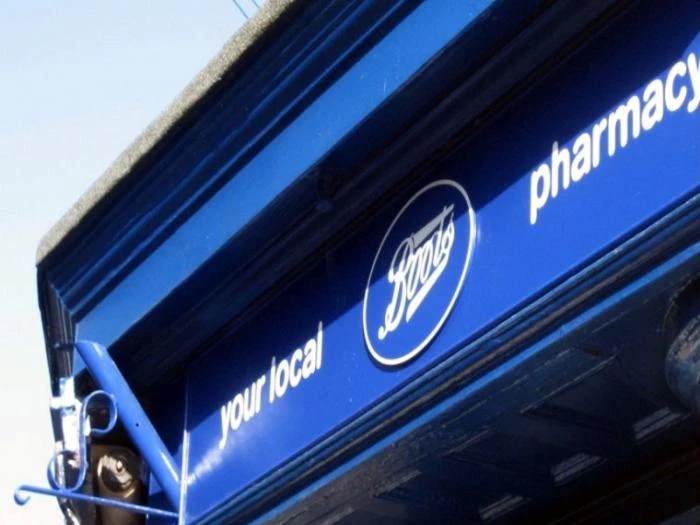 Hi everyone,
I hope you are all keeping safe.
I just wanted to update you with the changes to our opening times over the Easter period.
Good Friday 2nd April CLOSED
Saturday 3rd April 9am – 1pm
Easter Sunday 4th April CLOSED
Easter Monday 5th APRIL CLOSED
As the vaccine roll out continues at pace, shielding comes to an end and all of the lovely village shops are able to reopen I look forward to seeing many of you for the first time in a year!
If you haven't been in for a while I'd like to reassure you that we have measures in place to keep everyone safe while in store. Regular cleaning, screens, masks and limited numbers in store to name a few.
Having a spring stock check at home? We have hand gels, hand wash and masks for sale, and we now stock anti fogging glasses wipes!
I look forward to bright days ahead. Bring on the sunshine!
Speak soon
Catherine