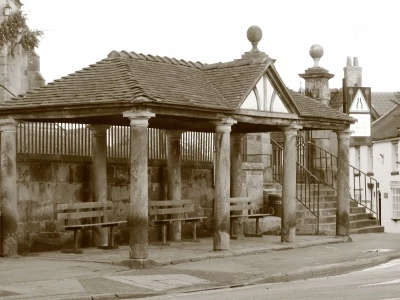 A query from a reader -
My great great grandfather Joseph Shuker was custodian of the Audlem bear in the 19th century.
I am trying to find out if the bear was kept at Kynsal farm where he lived or if there was somewhere within Audlem itself where the animal would have been looked after.
Any information on this, albeit barbaric, entertainment would be gratefully received.
Many thanks,
Elizabeth Hayward