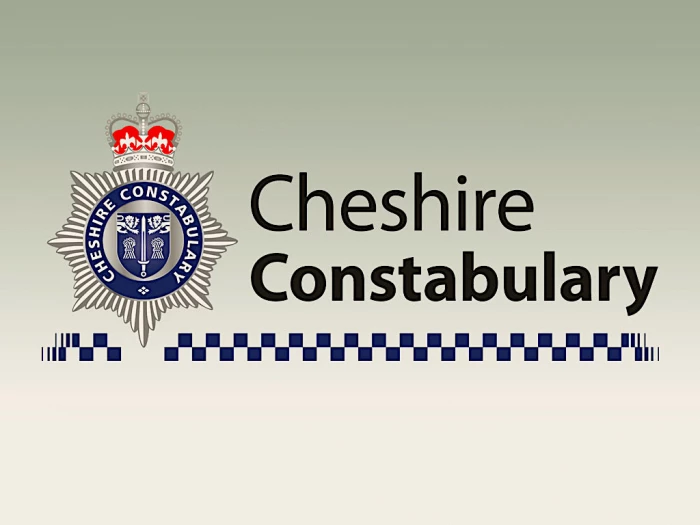 AudlemOnline received this warning from Neighbourhood Watch,
Shed and Garage break-ins
We are still having a number of shed and garage breaks in our area.
Please check your security making sure that you have strong locks, security lighting and alarms on your outbuildings. Make a note of serial numbers of valuables such as power tools and bicycles so if they are stolen and found they can be returned to the owner. If you see any suspicious vehicles or people in your area report this by calling 101, if you see a crime in progress always call 999.
Purse Dipping
Purse dipping incidents are on the increase in our towns that include Crewe and Nantwich. If you are out shopping please keep your purse and wallet hidden and secure. Don't leave bags unattended and be aware of the people around you especially if you are in a busy supermarket. Thieves will sometimes work in pairs and one person will try and distract you and the other will dip into your bag and take your purse.
Car break-ins
If you are Christmas shopping don't leave presents on show in your vehicle. Make sure they are hidden away in the boot, it would only take a second to smash a window and take your belongings.
Message Sent By
Nick Jarvis(Police, Community Support Officer, Nantwich Rural)