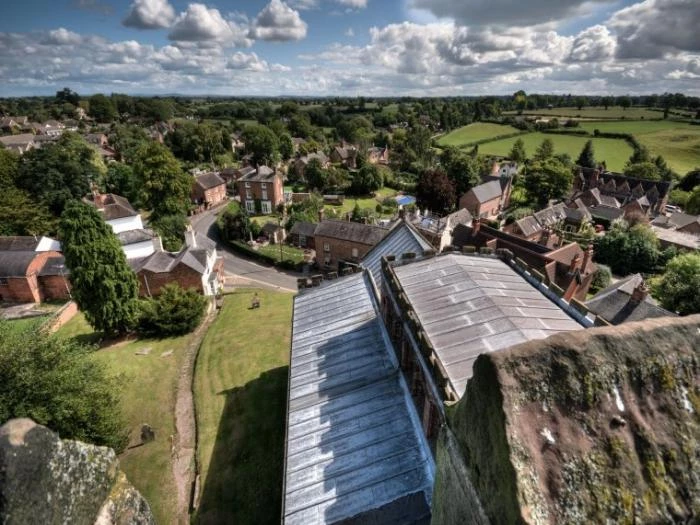 We have been suffering some nasty email problems over the last three days.
This is why some emails have not been getting responses, and some articles have not being published when expected. 
As far as we can tell, these problems have now been resolved, and we have eventually received the e-mails that have been held up, but a knock-on effect has been that we appear to have lost the files and pictures attached to these recent e-mails.
So if you have sent us an e-mail since about 8am on Monday morning which should have had files or pictures attached, please send it again, to allow us to publish it.
Sorry and all that, it's just technology....