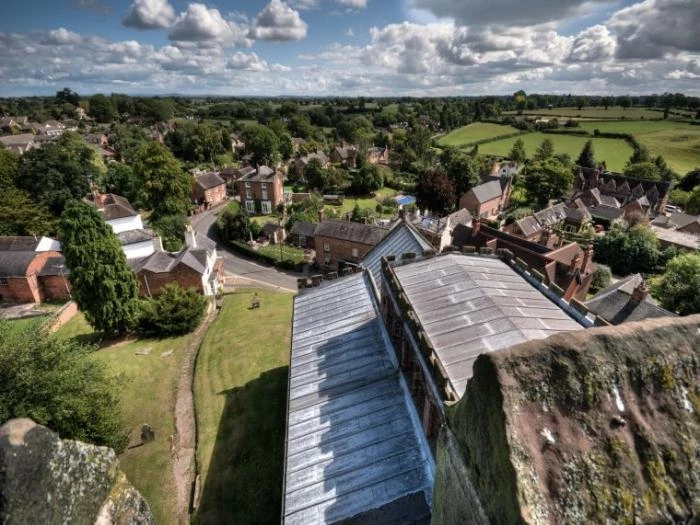 Audlem Parish Councillors
At the Audlem Parish Council Meeting held on 12th December, the following four residents were invited for co-option as Parish Councillors and have since accepted:-
Kate Down
Steve Elliott
Chris May
Adriana Roscoe
This is a short-term co-option for 6 months as all council members will be up for re-election in May 2023.
This week we have also received the unfortunate news that our much-valued councillor Ralph Warburton has taken the decision to retire earlier than anticipated citing advancing age. His fellow councillors thank him for his five and a half years of commitment to the Parish Council, and especially for his valued support through the recent turmoil that the Council has endured.
Also, due to his continued absence for 6 months – from Council, sub-committee and working group meetings – without formal apology – Council Resolved that John Bower be formally disqualified from his role as a councillor for Audlem Parish Council. (See ref below*)
* Section 85 of the 1972 Local Government Act provides that a councillor ceases to be a member ofthe council if he or she fails throughout a period of six consecutive months from the date of his orher last attendance to attend any meeting of the council unless his or her absence was due to some reason approved by the council (s. 85(1) and (2)).