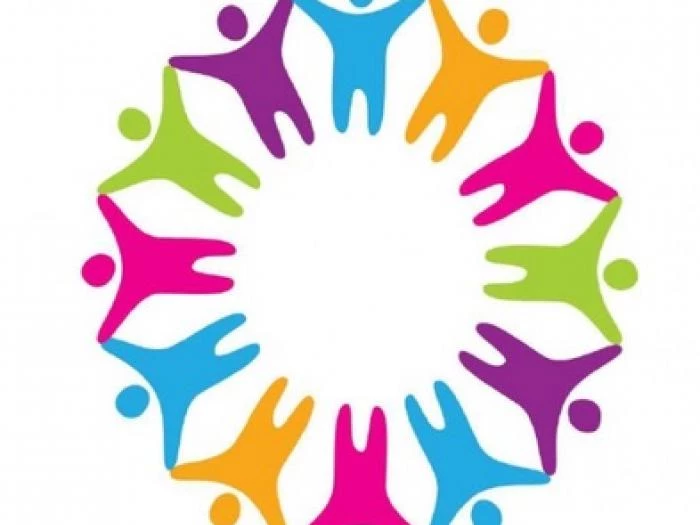 Monday October 4th at 7.00pm.
Audlem Parish Council is to hold a special meeting in the Thornton Room in the Public Hall Annexe.
The meeting will include the election of Chair and Vice-Chair of the Parish Council.
The main items on the agenda are to consider appointing an outside body CHALC to carry out an investigation into recent financial "challenges" and to agree to release funding of up to £3000 for the delivery of the investigation.
You can see the formal announcement and agenda for the meeting on the Parish Council website here.