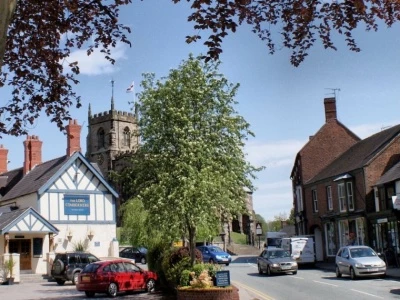 Audlem is indeed networking together well to offer conveniences, support and information at the moment.
This is palpable when visiting to shop and is very much appreciated by all. I also wish to commend Paul from Braids who, since lockdown, has phoned his clients on a regular basis to offer support as well as posting out cards to include his 'phone number.
Thank you everyone for your hard work. Hopefully when this situation has improved, people will continue to shop, eat and coffee locally!